Overview
MOBH Holding Group is strongly established in the real estate sector across all its verticals, from residential, to commercial, to industrial, and mixed use development projects.  We have delivered significant real estate projects in the development of the UAE landscape that can be witnessed today. The Group real estate division, whilst anchored in the UAE, stretches through various countries around the globe.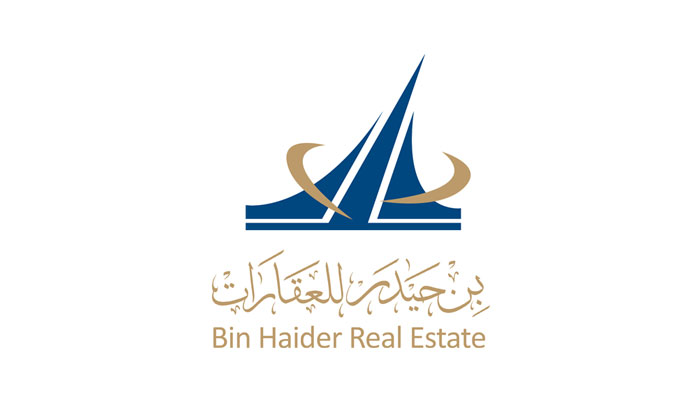 Bin Haider Real Estate (BHRE) is one of the flagship subsidiaries of MOBH Holding Group, with a deep rooted history in UAE's real estate sector, and a focus on the UAE and GCC markets. BHRE oversees a robust portfolio of real estate assets and undertakes acquisition, sale, and lease of diversified properties in the UAE's major freehold and free zone communities. BHRE provides a professional, personalized, and efficient service that exceeds our clients' expectations, and extends our considerable experience in the field of real estate at the disposal of our clients, enabling them to make strategic purchase and sale decisions.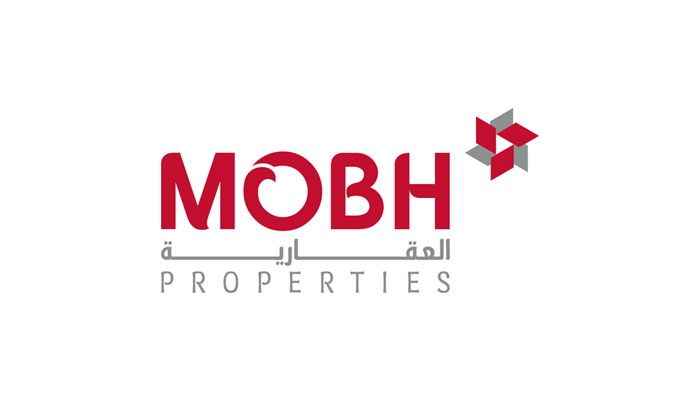 MOBH Properties is the real estate development arm of MOBH Holding Group, focusing on developments in UAE and international markets. MOBH Properties has assembled an experienced team of engineers and technical personnel that provide a complete development delivery solution from end to end of the developments life cycle. Often employing innovative solutions to some of the more technical developments within the MOBH Group, the properties team always ensure each development is delivered on time, on budget and meeting the quality expectations of the MOBH Group. MOBH Properties is responsible for developing some of the Group's iconic projects in Dubai, including mix-used development projects in DWC, or Dubai South, the fastest growing area of new Dubai lying in the heart of an entire airport city, as well as IMPZ (International Media Production Zone), also known as Dubai Production City, a prominent free zone community in Dubai launched in to advance the development of production in the Emirate. MOBH Properties is also responsible for mixed-use development projects in international markets, such as United Kingdom and Germany, creating integrated communities encompassing residential, retail, commercial, healthcare, education, and industrial assets and offerings.

Reliance Real Estate (RRE) is the real estate services subsidiary of MOBH Holding Group, providing real estate leasing, selling, maintenance, property management and financing. It manages a large residential and commercial properties portfolio consisting of labor camps, warehouses, office building, showrooms, shopping complexes, shops, villas, residential flats, dry and cold storages as well as open lands in different areas of Dubai and Sharjah (UAE). RRE has a professional property management and leasing team that utilizes the most technologically advanced systems in UAE whilst applying a personal touch to all aspects of ongoing management.
Mohammad Omar Bin Haider Eng. & Cont. Est.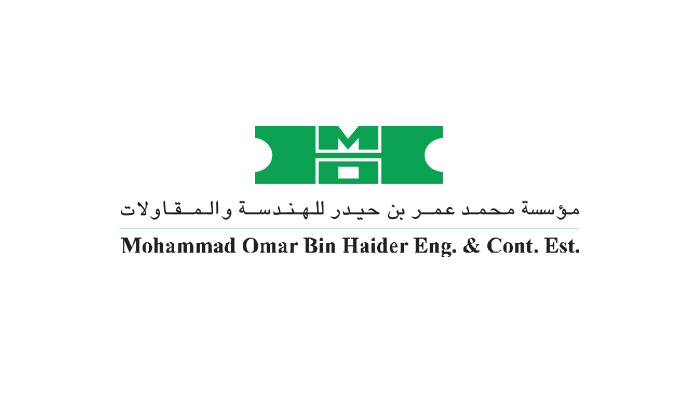 Mohammad Omar Bin Haider Engineering & Contracting (MOBHEC) is a dynamic and progressive organization that has grown to become a leader in the industry. MOBHEC has been operating since 1976 through a comprehensive regional network throughout the UAE constructing hotels, hotel apartments, residential and commercial towers, office buildings, staff accommodation, warehouses and intricately sophisticated smart buildings. MOBHEC boasts an impressive portfolio of prestigious green and environment friendly developments across the UAE. MOBHEC's advantage also lies in its ability to bring technologically advanced solutions to meet client's requirements in all phases of project planning and execution. MOBHEC offers full qualified contracting services with highly experienced and multinational engineering staff and has the flexibility to assist the client by securing additional expertise for feasibility studies, preliminary designs, official approvals, financing options, and on-going maintenance and asset management.