Building on 12 years of experience in the UAE education sector, MOBH seeks to deliver a steady stream of schools to new communities over the coming years targeting in excess of 7,500 students. MOBH is developing partnerships with leading school operators, universities and technical colleges to become a leading provider of education in the UAE across all ages and disciplines.
AI Thuraya Private School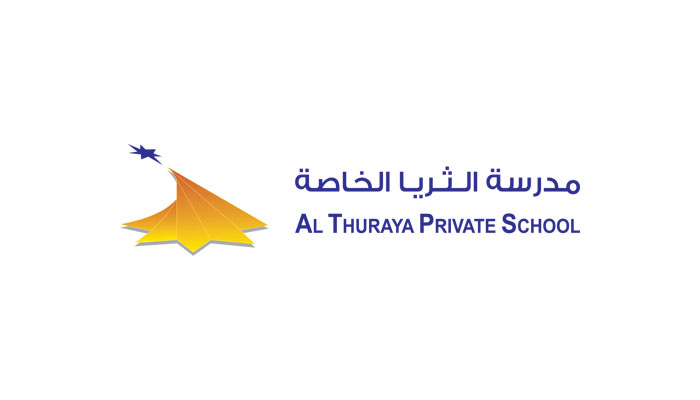 Located in Al Garhoud, Al Thuraya Private School was founded in 1989 and provides education for boys and girls from Kindergarten (KG) to Grade 12. The school follows the Ministry of Education curriculum, serving almost 1,000 students, and represents the first investment of MOBH Holding Group in the education sector.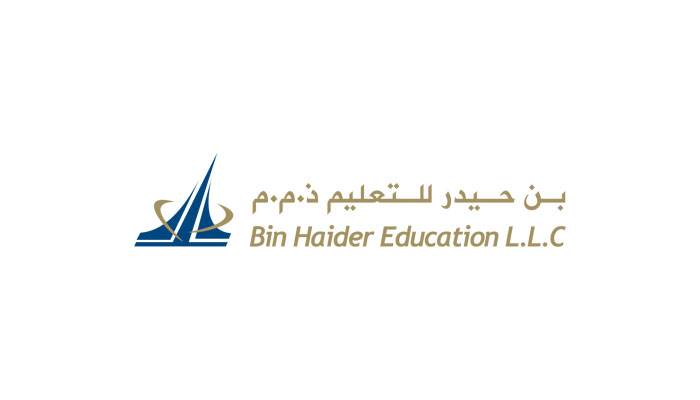 Bin Haider Education (BHE) aims to be one of the leading providers of K – 12 education, vocational training and high education in UAE with a focus on the mid and upper mid segment in UAE, as well as a focus on developing niche and specialty technical disciplines currently lacking in the market. BHE's plans include acquisition and development of a portfolio of schools in strategic catchment communities in UAE, with offerings considering British, Indian, American, and select international curriculums. BHE's most recent projects include partnership with Al Salam Private School, one of Dubai's most prominent education and high performing schools, to support the brand's expansion through capacity development, as well as Al Ghadeer International School in Abu Dhabi, being acquired from Al Dar Properties. BHE has also signed agreements with a number of prominent international operators for intended future projects cutting across British, European, and American curriculums.