Our Group's commercial trading businesses covers a broad range of subsidiaries, including the prominent brands of Dubai Equipment Company and Abu Dhabi Equipment Company, both of which began their operations in the 1970s. Our trading activities are primarily focused on supporting the real estate development and construction sectors in the UAE and broader Middle East region.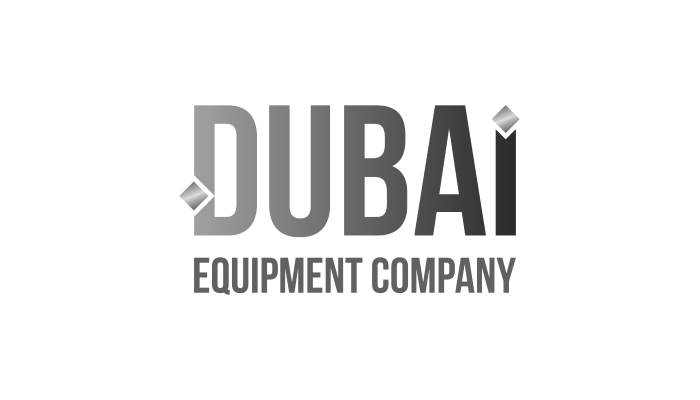 Dubai Equipment Company (DEC) offers a wide range industrial tools and hardware for shipping, engineering and construction sectors, through its large showroom and warehouse located at Jeddaf Industrial Area, Dubai. DEC's broad portfolio includes leading brands and products such as Black & Decker, Dewalt Industrial Tools, MTS Safety Shoes & Boots France, Zodiac-Coveralls, Esab Electrodes / Welding Machines, SAF- France Welding Machines & Ovens, and Abrasive Discs.
Abu Dhabi Equipment Company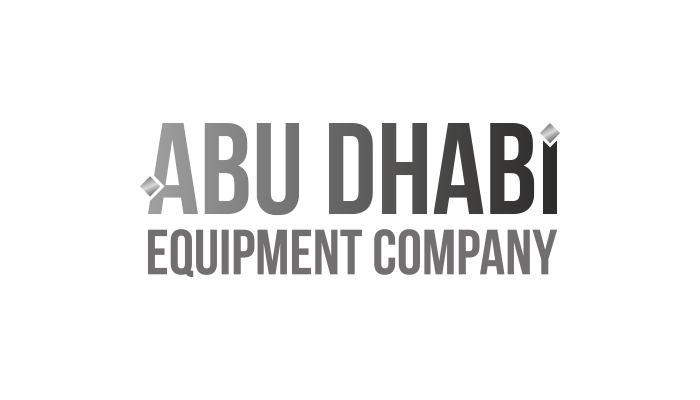 Abu Dhabi Equipment Company (ADEC) specializes in the supply of tools, machinery and equipment's for the oil and gas sector, with a comprehensive range of products including industrial hardware, welding machinery, safety and protection equipment as well as construction material.
Bin Haider General Trading LLC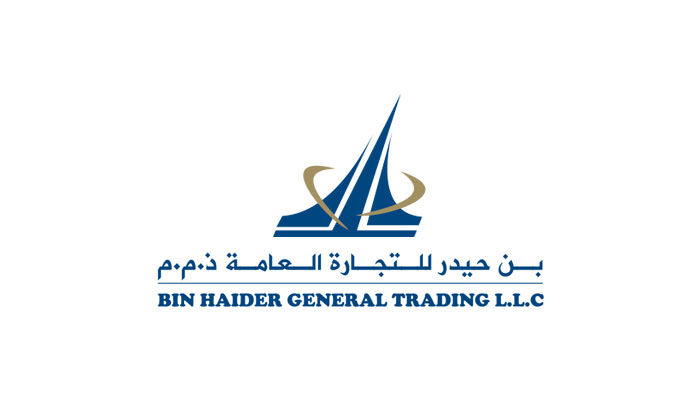 Bin Haider General Trading offers a wide range of industrial products catering for Sharjah and Northern Emirates Region. Products offered including hardware, timber, steel, machinery and power tools.
Eagle Eye Security Systems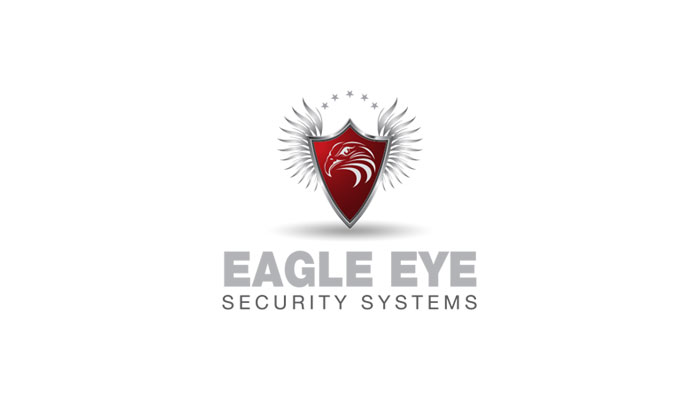 Eagle Eye Security Systems (EESS) provides total solutions covering all aspects of security and safety needs for commercial, industrial and residential environments, tailor-made by a professional team of specialists to meet the requirements of public and private sector entities such as hotels, offices, factories, residential and commercial properties in the UAE. The Company is a leading Authorize Installation and Supplier by Dubai police (DPS) Dubai Protective System in the field of security systems and equipment's, through wired and wireless security Technology. Service offering includes turnkey solutions covering the whole spectrum of security services and requirements including; design, supply, installation and maintenance (AMC) of security systems. Our experienced and highly trained technical teams are experts in their field to render unmatched value for clients in terms of installation and after sales service. Companies looking for CCTV camera and security equipment solutions will find all their requirements met by EESS which is backed by highest level of customer services, and after sales service, offered at most cost effective rates.
Tornado International Fire Fighting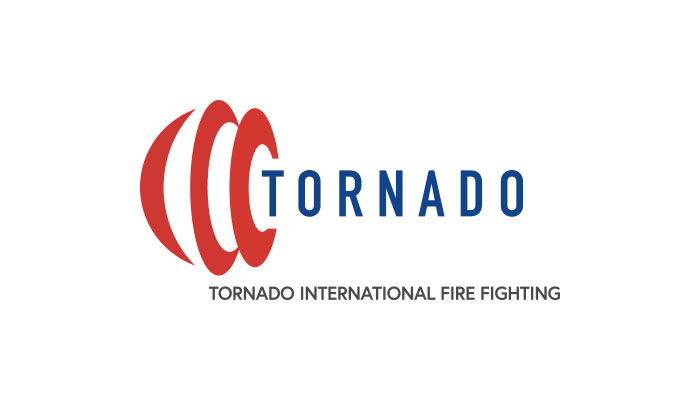 Tornado International Fire Fighting promotes fire safety Solutions by providing innovative life solutions, our responsibility is to protect lives, Prosperities & investments all under one roof. Tornado offers a wide range of world-class fire fighting equipment, fire pumps and controllers, fire protection systems, passive fire protection, extra-low voltage solutions.