MOBH Holding Group's origins include the establishment of one of Dubai's first shipping businesses to support the silk trade in the 1940s. Our logistics portfolio today covers various verticals within the sector, including marine transportation services and advanced warehouse and storage solutions.
Blue Bird Marine Services LLC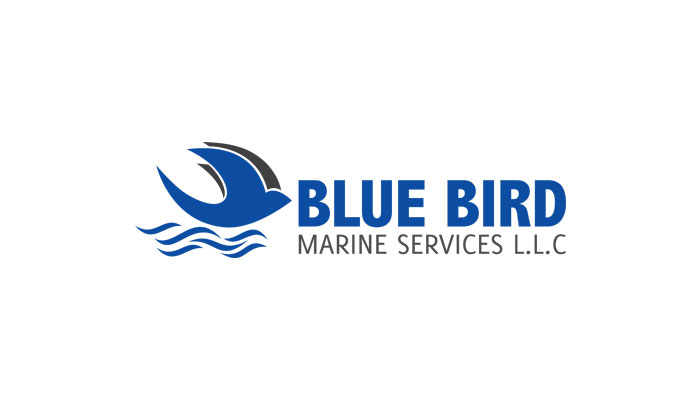 BLUE BIRD MARINE SERVICES LLC. provides services to the marine industry, right from ensuring the best crew for your ship to getting the most thorough vessel inspection done. Our team is devoted to the goals of good health, safety and environmental protection. With a stellar team to boast of, Blue Bird Marine has arranged for marine transportation to countless countries across the globe and has always managed to fulfil customer expectations. We have always strived to provide excellence in terms of both service and delivery, and more often than not have exceeded what customers have expected from us.
Al Khair Cold Stores & Warehouse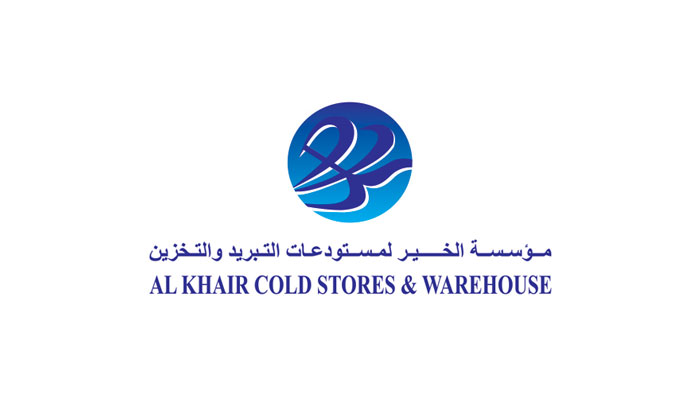 Al Khair Cold Stores & Warehouse was established in 1997 and is located in Al Quoz Industrial Area, directly accessible to Shk. Zayed road and Al Khail road in Dubai. Al Khair handles mainly cold storage of food items and perishable storage throughout the United Arab Emirates. It provides highly reliable and cost-effective storage and logistics solutions to the frozen and refrigerated food industry. It is built on an area of 60,000 sq.ft with a docking area of 2,380 sq. feet along with 9 loading docks and plug in facilities.