With over 10,000 beds today across 3 to 5 star properties, our Hospitality division has additional development projects underway aiming to deliver 15,000+ beds by the year 2021. Spanning the Middle East, mainland Europe and the UK, and with an eye to additional select international markets, the hospitality portfolio partners with the world's best brands and hotel operators to deliver the best in customer experience and service.
Grand Excelsior Hotel Bur Dubai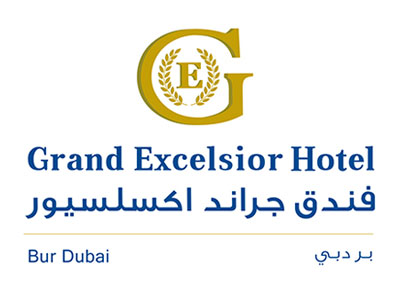 Managed by Bin Haider Hospitality, Grand Excelsior Hotel Bur Dubai is a four star hotel situated in Mankool locality of Bur Dubai, which is in close proximity to the Dubai World Trade Centre and BurJuman shopping mall. The hotel has a total of 282 rooms including 210 standard rooms, 42 admiral rooms and 30 suites rooms. The hotel offers a choice of 8 food and beverage outlets. Guests can enjoy a wide range of international cuisine, including specialty Indian, Arabic and continental buffet restaurants. It has a fitness center, a spa & wellness center, a rooftop pool and a sauna.
Grand Excelsior Hotel Al Barsha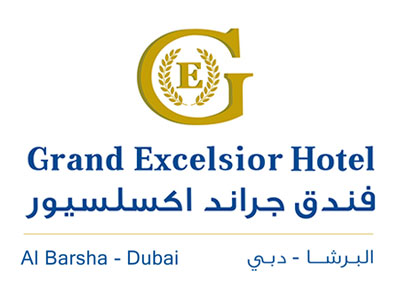 Grand Excelsior Hotel in Barsha offers world class facilities, including a fully equipped business center, accessibility to an executive lounge, high-tech conference rooms and spacious banquet halls great for organizing big conferences. Guests can also enjoy a fine dining experience at 'A La Grand' or spend free time in the feel good pub 'Oak n Barrel. Away from the rush of everyday life, Grand Excelsior Hotel Barsha combines luxury, class and exclusivity, making a perfect mix of business with pleasure.
Grand Excelsior Hotel Deira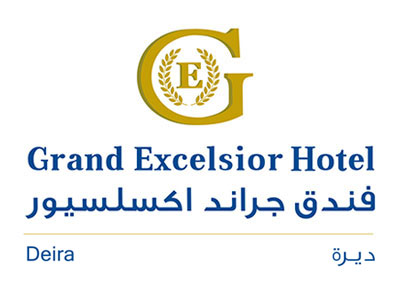 Ideally located in the heart of Dubai, the Grand Excelsior Hotel Deira welcomes travelers with a relaxed ambience. A remarkable stay, just a few minutes drive from Dubai International Airport, the Hotel is within easy reach of shopping malls and the Dubai Exhibition Centre. Our Hotel is a great choice for exploring the region, from the old city of Deira along the historic Dubai Creek to the popular Gold Souk, golf clubs, and monumental Trade Centre on the elite stretch of Sheikh Zayed Road.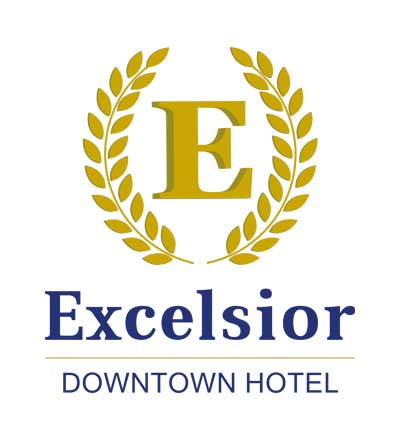 Excelsior Downtown Hotel, is a contemporary four-star hotel located in Deira in the heart of Dubai. The hotel is placed within walking distance to Al Ghurair Mall, close to famous landmarks and cultural locations such as the city's colorful Spice and Gold Souqs, Dubai Creek, Downtown Dubai, Burj Khalifa, Dubai Mall and other sightseeing destinations. It is in close proximity to Dubai International Airport (10 minutes' drive) and Rigga Metro station (2 minute walk).
IHG (Holiday Inn Bur Dubai Embassy District)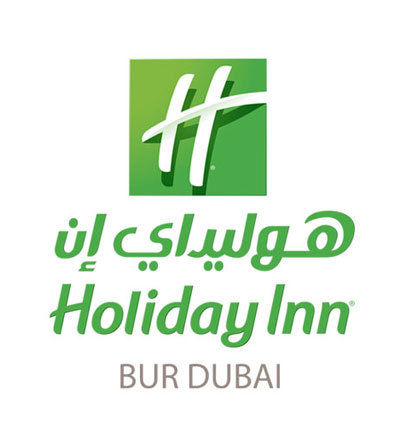 This four star hotel is located in the heart of Dubai, a hub between embassies, business and shopping districts, and is managed by the Intercontinental Hotels Group (IHG) under their brand Holiday Inn. The hotel is the ideal place for your Dubai stop over whether on business or leisure. It is walking distance from the diplomatic district, Burjuman shopping mall, banking, technology and textile industries and the main metro station that provides you a gateway to major areas and attractions in Dubai. The Hotel has 198 spacious rooms, and 12 luxurious executive suites including interconnecting rooms. The hotel has a wide choice of restaurants, bars and retail outlets. The roof top health club and swimming pool is designed to the highest of international standards. The hotel also has a number of banqueting and meeting facilities. A regular shuttle bus schedule is provided for all guests to the beach and additional shopping venues.
Deebaj Furnished Hotel Apartments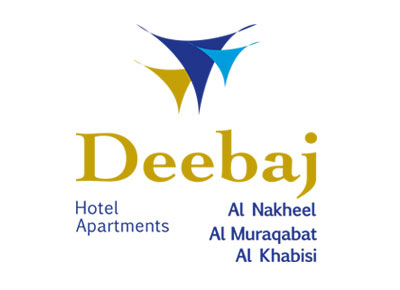 Deebaj is an internally managed brand that exclusively handles the MOBH Holding Group's owned and managed hotel apartments, focusing primarily on the mid-market segment. Hotel Apartments currently in this group include:
Deebaj Al Khabisi
Deebaj Al Muraqabat
Deebaj Al Nakheel
The growth and expansion under this brand will predominately be through management contracts and brand franchising.

This modern hotel apartment is situated in Dubai's Deira district, a 5-minute walk from Hamarain Centre and 3-minute drive from Dubai Creek Golf & Yacht Club. The property has 68 apartments with kitchen including 48 1-bed room & hall and 20 2- bed room & hall. The property also has a restaurant and a coffee shop.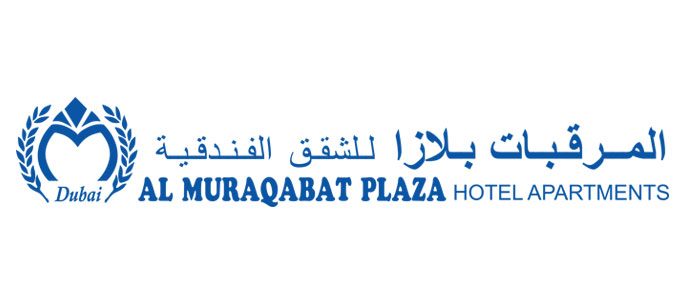 Situated in the heart of Dubai, AI Muraqabat offers 61 1-bed room & hall and 2 2-bed room & hall apartments, each with balcony and kitchenette with separate dining area. AI Reef Mall and AI Hamarain Mall in Deira are less than 5 minutes' walk from the property. The apartment also has a coffee shop.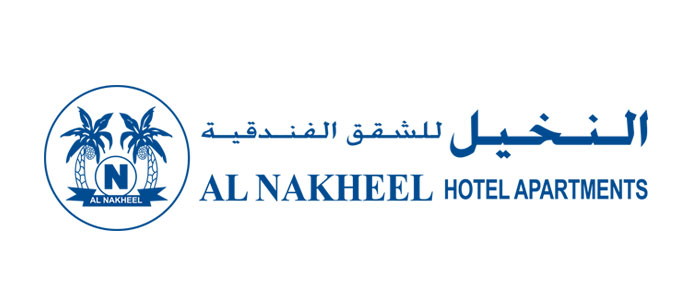 Situated 600 meters from AI Ghurair Mall in Deira, these rooms and apartments come with a private balcony, and kitchen. The property has 44 rooms consisting 36 1-bed room & hall and 8 2-bed room & hall and a coffee shop.
The York International Hotel Dubai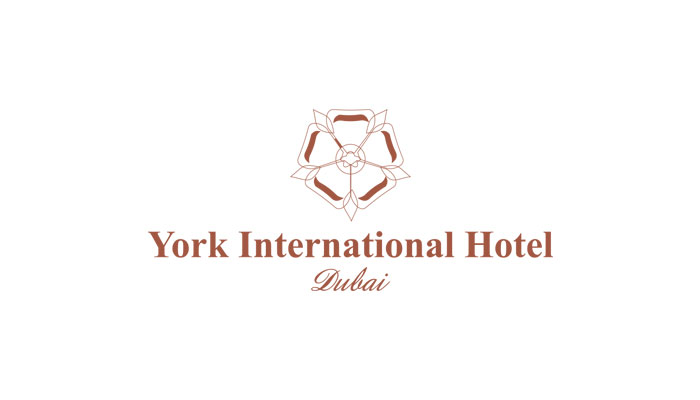 The York International Hotel Dubai is situated in the center of Bur Dubai near the Dubai museum and Grand Mosque, while being close to many of the area's attractions and shopping malls, restaurants and night life. The hotel has 91 standard rooms and 20 suite rooms. The hotel is leased out by the Group and is operated as a three star hotel. It features facilities such as restaurant & cafés, bar, and a fully equipped outdoor swimming pool with sundeck, sauna and outdoor valet parking.