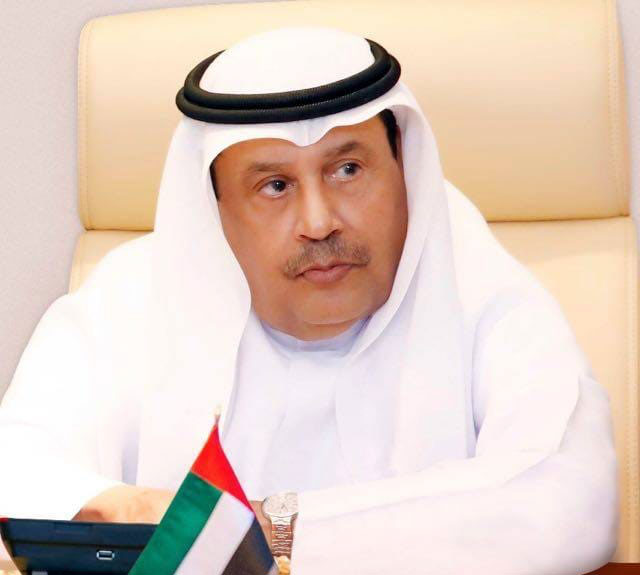 Welcome to Mohammad Omar Bin Haider (MOBH) Holding Group. For more than 80 years, we have written a unique and enduring history as one of the prominent and earliest established family-owned business groups in the UAE. Today, MOBH has grown to consist of more than 60 companies with businesses spanning across 32 countries and 4 continents. As we look towards the future, MOBH aspires to expand its global footprint and impact even further through a diversified portfolio strategy working with renowned local and international partners. We are uniquely positioned to present partners with attractive investment and business opportunities as a result of our extensive business and operational expertise and the vast and robust relationships we have built and earned over the last 6 decades operating from our main headquarters in Dubai, UAE, one of the world's most exciting and vibrant economies.
Key to our past success and future growth strategy is the execution ability of our well experienced management teams who are industry veterans possessing wide ranges of expertise in strategic planning, merger and acquisition, business diversification, and financial, operational and management skills in their respective sectors. The team is supported by a dedicated multi-national workforce of almost 5,000 persons from more than 20 countries. The Group would not be what it is today if not for their relentless efforts and contributions.
We are proud to see MOBH Holding Group expand over the years, which is the result of good foresight aided by successful implementation of sound business strategies. We believe we are well-positioned to anchor the MOBH name as a leading diversified business group in the region.
We are also grateful for the resolute support and alliances from the Dubai Government and UAE Leadership, our customers, suppliers, business associates, investors and partners for their continued support, trust and confidence in MOBH Holding Group all these years. We hope to continue to build on these relationships for many years to come.
Sincerely,

MOBH Holding Group Chairman