MOBH Holding Group started one of its first ventures in manufacturing in 1980 when we established our first factory abroad, producing heating systems in the UK. Today, our manufacturing investments have been undertaken in the field of pharmaceutical manufacturing, while other underlying manufacturing verticals with strong economic fundamentals are continuously under consideration.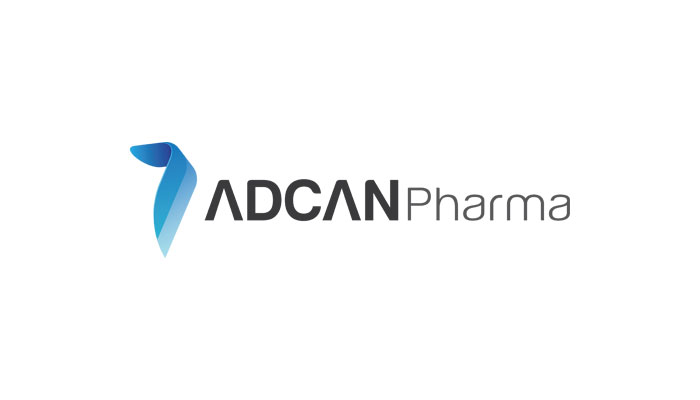 ADCAN is aiming to be one of the region's premium generic pharmaceutical manufacturers of high quality specialty drugs, mainly in the fields of oncology, cardiovascular care, and diabetes care, and was created to support the United Arab Emirates' long-term strategic plan to a develop local world-class healthcare infrastructure. Founded in 2013, ADCAN operates a state of the art manufacturing facility strategically located in ICAD III area of Abu Dhabi, with production capability in low potency and high potency oral and injective pharmaceutical products.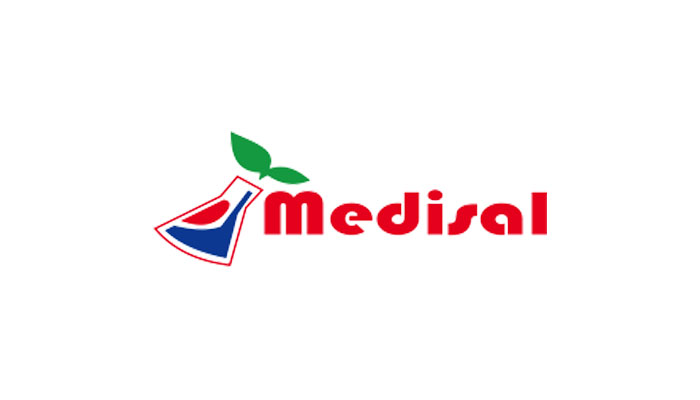 Medisal is the first and only manufacturer of transparent Polypropylene Intravenous solution bottles in the Gulf area and operates a manufacturing facility strategically located in Industrial City Abu Dhabi. Medisal products include premium IV solution therapies to be used in all patient focused healthcare centres throughout the UAE, and aims to expand its offering of IV-based therapeutic solutions addressing various medical conditions.